Church Choir at Minnewashta Church
New choir members are always welcome to join as we Sing and make melody to the Lord! Choir participates at the 10 am service on the first Sunday of each month from October through the first Sunday in April, or Easter Sunday, whichever is later.
We also participate in the Maundy Thursday Lenten Service (7 pm).
Our practice schedule: We typically practice the two Wednesday evenings prior to the first Sunday of the month from 7:30-8:45 PM, as indicated on the church calendar.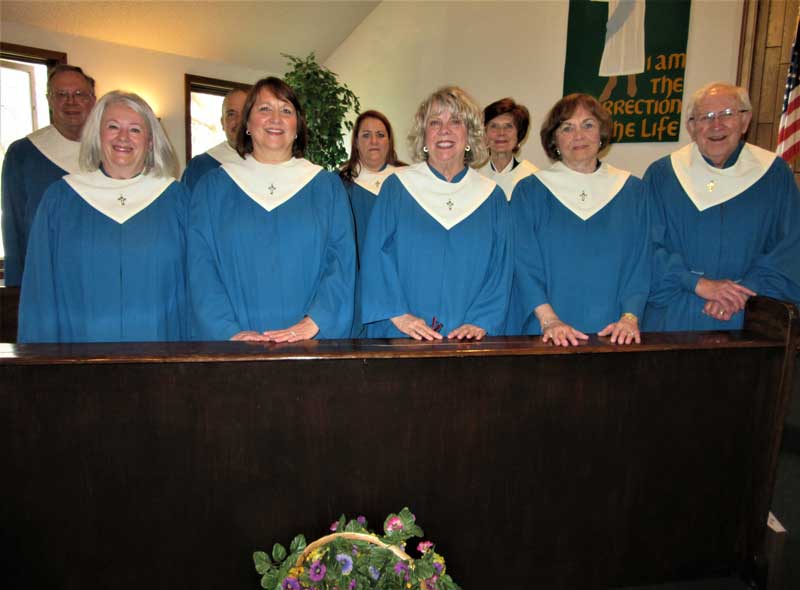 For more information, submit the form below:
Weekly Service
Visit Us or watch online
Sundays 10AM
During the Lenten Season:
Each Wednesday during Lent, "Soup Suppers" are served at 6 PM in our Fellowship Hall. A weekly sermon follows at 6:45 pm in the Sanctuary. An offering is taken with proceeds going to a special mission determined by the Diaconate Board.