Scholarships at Minnewashta Church
Jeremy Goodell Scholarship
Established in honor of our Youth Pastor, who was killed in an automobile accident in 2001 on his way to our Vacation Bible School program. Each year, there are scholarships available in the following areas:
Post-Secondary Scholarship
Continuing Education Scholarship
Camp Scholarships
The application process begins in April and awards are presented the first Sunday in June. Request, or pick up a complete packet in the church office.
Congratulations to 2021 Recipient
During our service on June 13, $500 was awarded to Aleah Samdahl. Congratulations!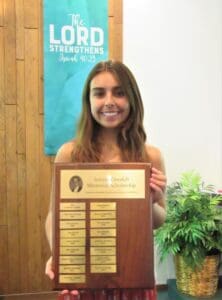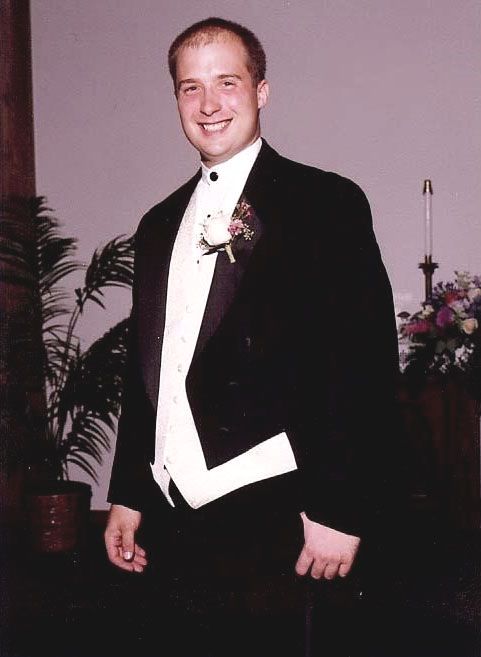 Weekly Service
Visit Us or watch online
Sundays 10AM
During the Lenten Season:
Each Wednesday during Lent, "Soup Suppers" are served at 6 PM in our Fellowship Hall. A weekly sermon follows at 6:45 pm in the Sanctuary. An offering is taken with proceeds going to a special mission determined by the Diaconate Board.