Minnewashta Church Staff & Leadership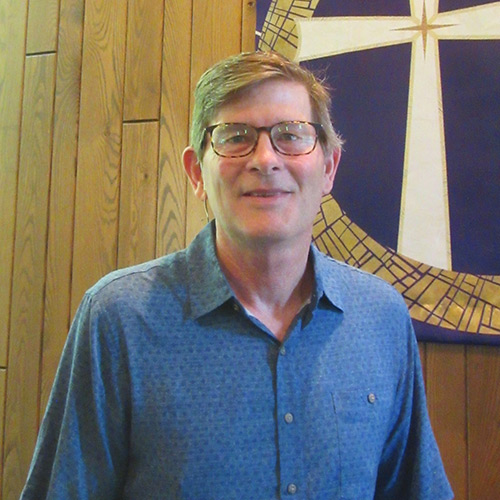 Meet Our Interim Pastor, Grant Hill
Interim Pastor
Grant Hill grew up in Tonka Bay Minnesota and attended MInnetonka schools. He graduated from Western Bible Institute of the Assemblies of God in 1987 with a degree in Pastoral Ministries. Grant has been in full time pastoral ministry since 1988. He started as a Youth Pastor at Vision of Glory Lutheran Church in Plymouth, Minnesota, planted a nondenominational church called Cornerstone New Testament Church in Wayzata, Minnesota and was the President and founder of a Para-church organization called Youth Alive which touched hundreds of students and families in the Wayzata and Orono schools.  
The love of his life and soulmate is his wife Debra Lynn. He enjoys all outdoor activities especially going on walks with his wife and dog Scruffy. He loves all sports but finds golfing with his father and sons a favorite. Additionally, Grant is a semi-professional sports photographer.  
His favorite bible verse is Proverbs 3:5-6.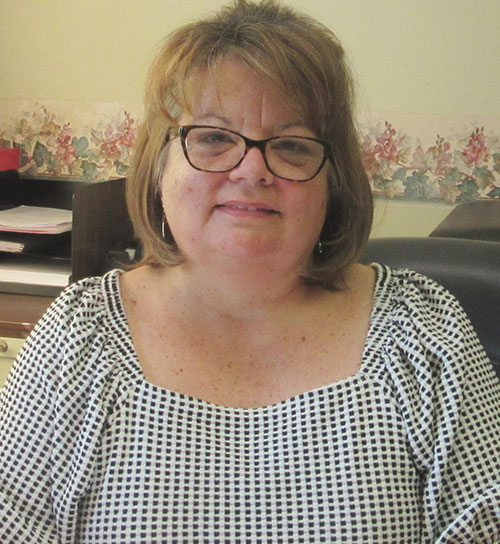 Paula
Church Office Administrator
I have been at Minnewashta Church since 2020 and enjoy working here. If you have any questions feel free to call me at the church office – 952-474-8995 Monday or Wednesday mornings, I will be happy to talk to you.
Weekly Service
Visit Us or watch online
Sundays 10AM
During the Lenten Season:
Each Wednesday during Lent, "Soup Suppers" are served at 6 PM in our Fellowship Hall. A weekly sermon follows at 6:45 pm in the Sanctuary. An offering is taken with proceeds going to a special mission determined by the Diaconate Board.